After twelve years, the 'Pinacoteca do Estado de São Paulo' art museum decided to change its permanent exhibition, sealing off an entire floor of the museum for a full year. In order to avoid driving away the visitors from the museum during that period, we created an exhibit about curiosity, feeding expectations about the new works that would be on display in the future.

This was the genesis of the Curiosism campaign, including all of the pieces that an exhibition would have.





the project

—





tv spot

—





installations

—

peephole, lock



periscope, glass






photographic essay

—



The exhibition also featured photos from the second-floor redesign, donated to the museum's collection at the request of Pinacoteca.
Photography: João Linneu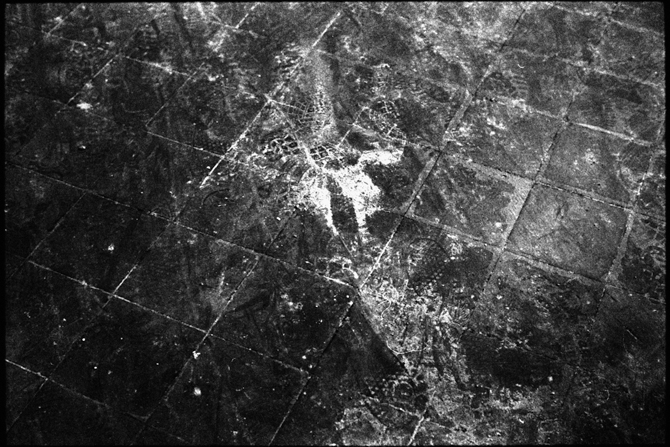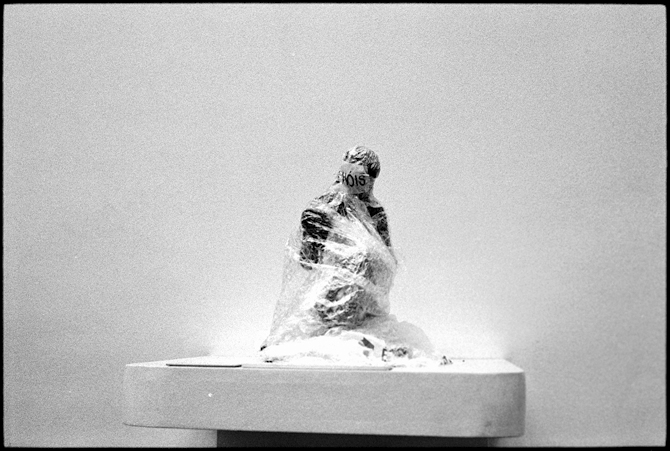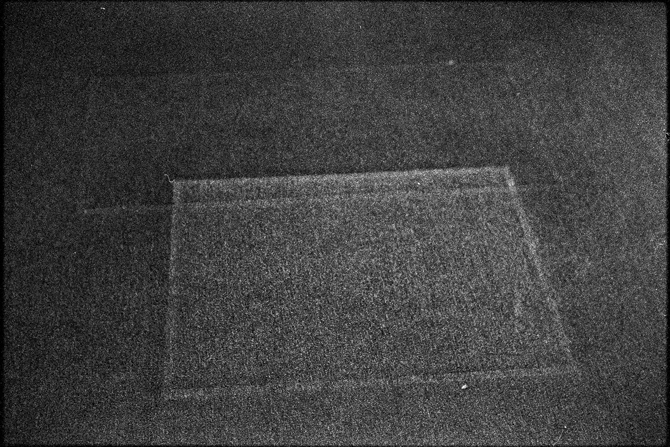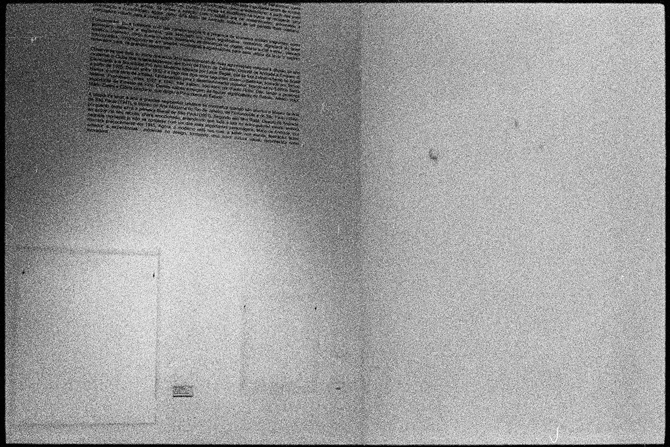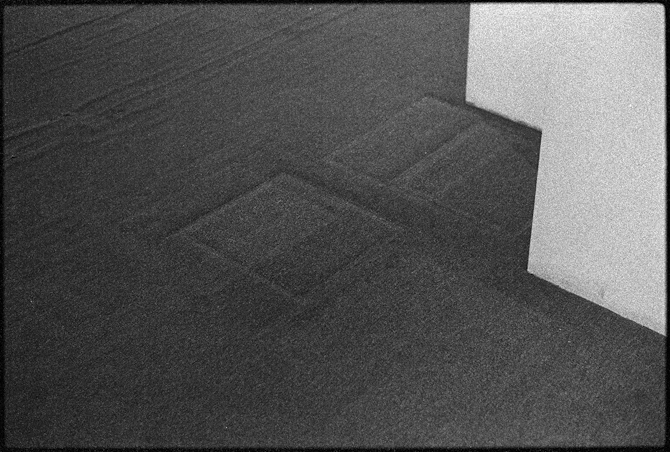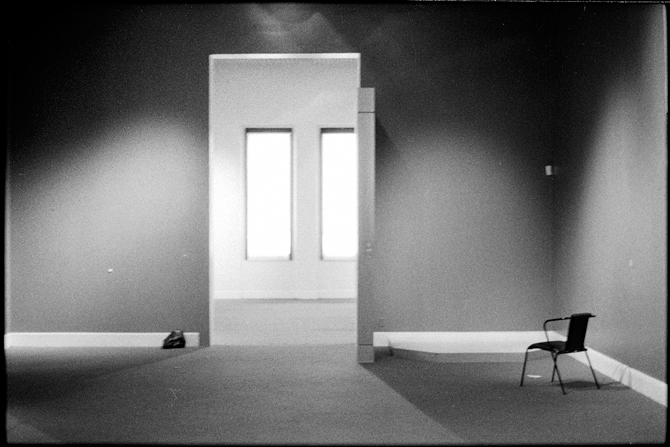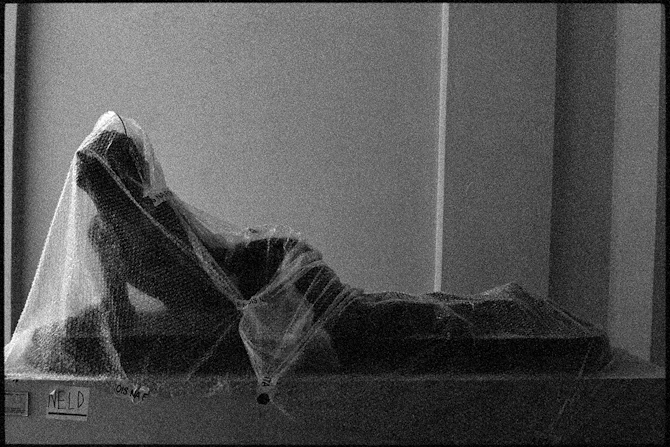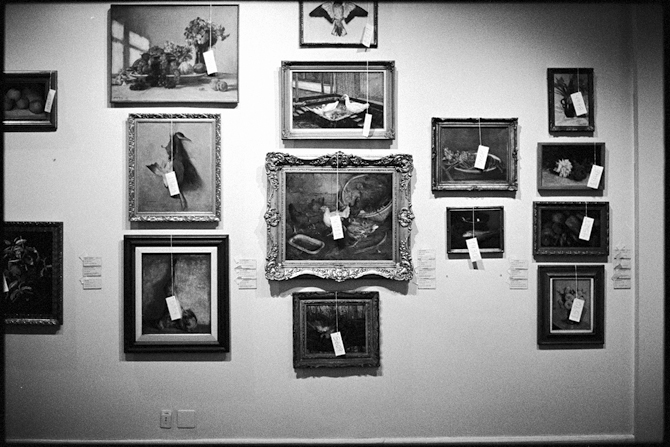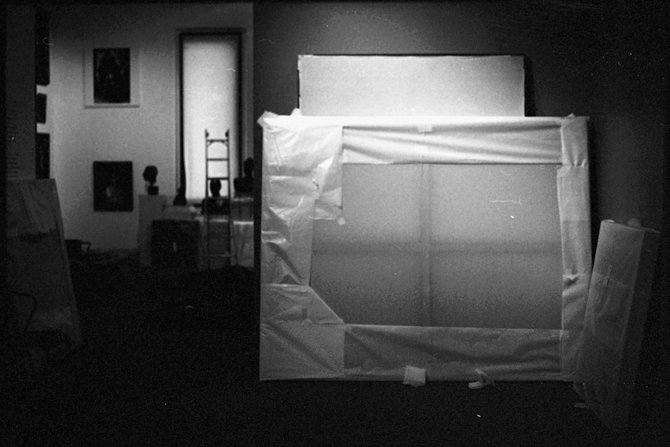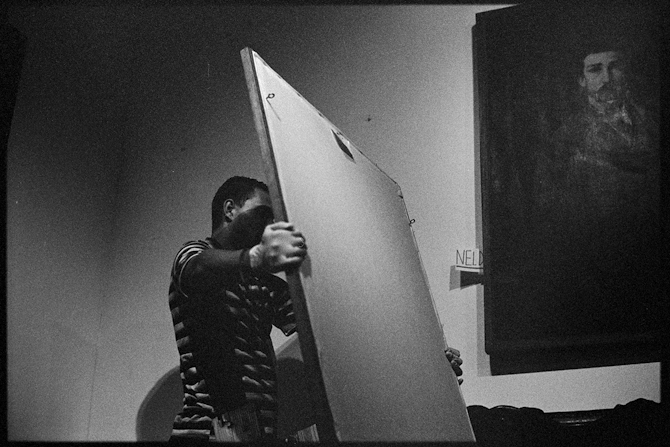 robot cat

—



And for those who couldn't make it personally, we also provided a reason to virtually kill your curiosity.

A cat, the ultimate symbol of curiosity, could be controlled via Facebook for three minutes, allowing users to spy on everything that was occurring during the collection changeover.






book
—


folders at the entrance and mug

—

for sale in the museum store


museum facade
—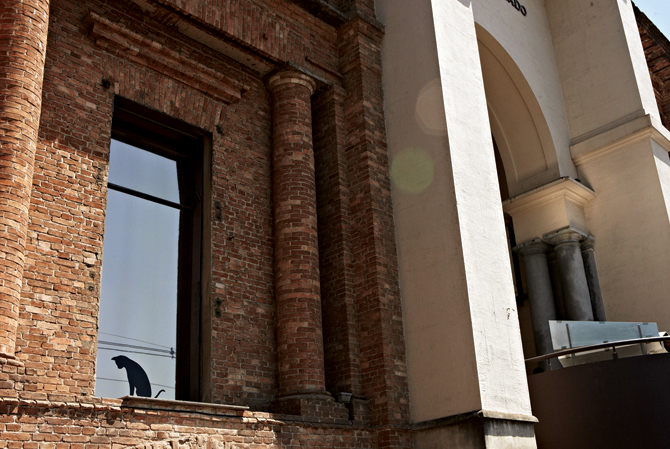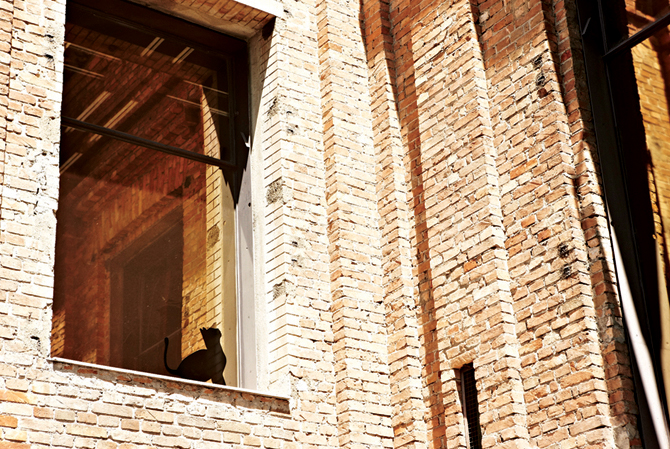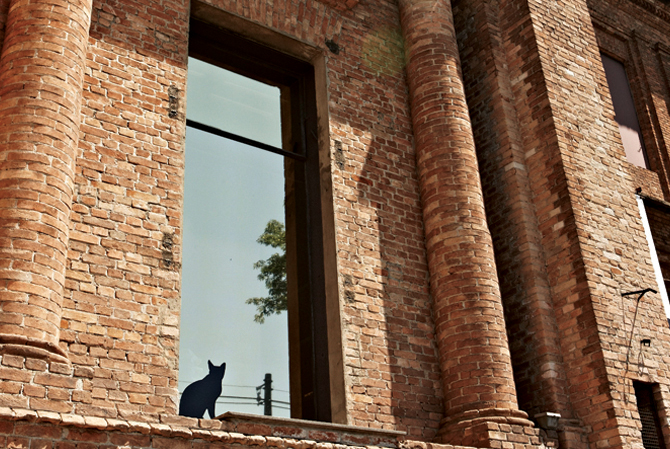 manifestos
—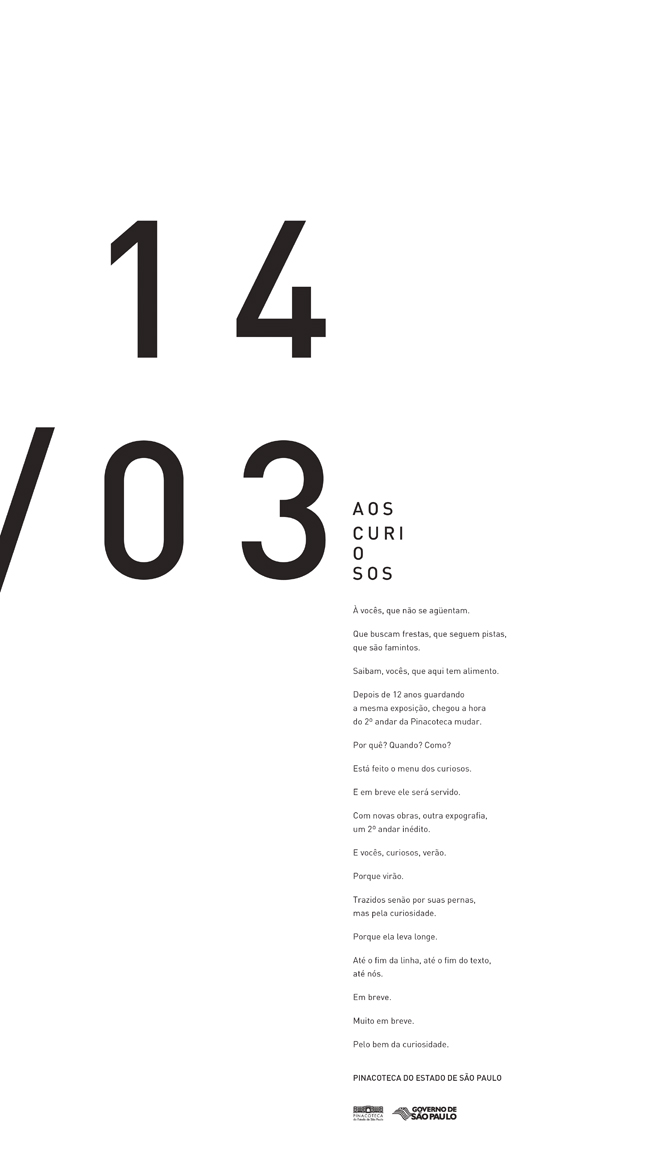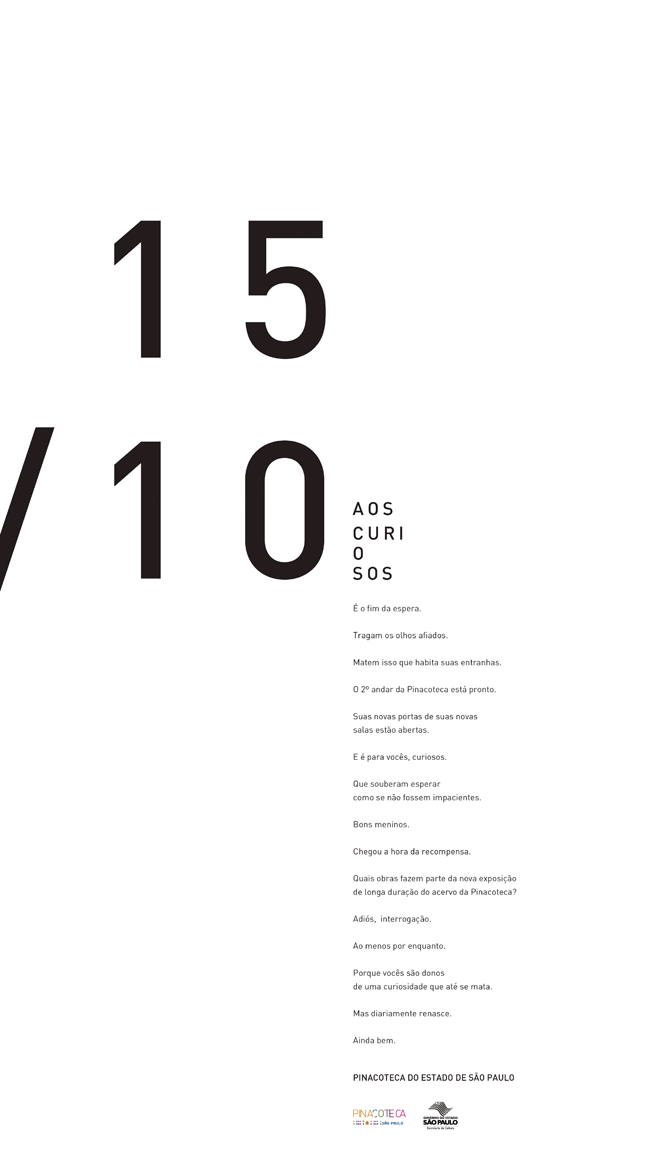 role here — creative